Today's email is about what happened yesterday, why my daily email was sent late and what I did.
It's a different style of email than what I've sent so far. Let me know if you like this style.
Also since a lot of my friends and few of you folks on this newsletter have been asking, I will cover a bit about running a newsletter and the various options you have if you want to start one.
What exactly happened to yesterday's email?
I have been sending these marketing digest emails every day for the past 3 weeks and usually, it's 3-4 links, with one affiliate link for a tool that I use or have used before and liked.
The thing about affiliate marketing is, there are many folks who promote anything and everything even if they haven't even used it and spam everyone. Those marketers give a bad name for us who want to promote really good products.
There are a few email service providers who don't like affiliate links in the emails they send because many times they are marked as spam. They like to get more users via affiliates but won't allow affiliate links to be sent (hypocritical, I know).
So far, my emails have gotten 0 spam complaints and 0 unsubscribes. But my email service provider's automated rules triggered some rule and flagged my account for suspension. The main reason I chose this ESP was, it sends emails based on the subscriber's timezone, so everyone gets their email at 8 am.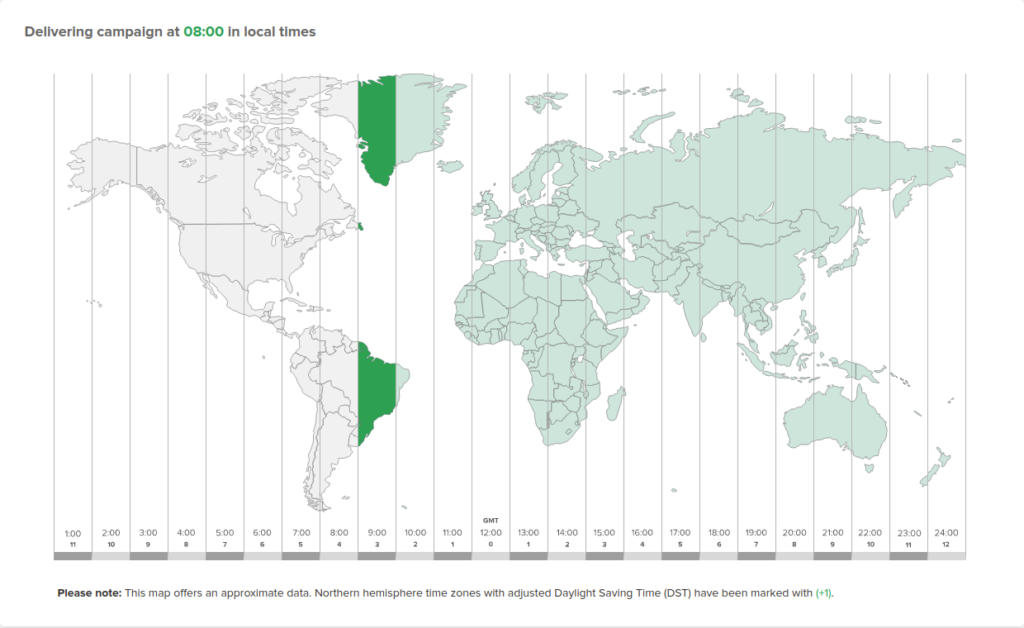 But since the account was suspended, I had to wait for support to reactivate it. And in the meantime, I was trying to export the list of subscribers and stats by hand for more than an hour. At 4 am, my account was restored and I quickly rewrote a new email and scheduled it.
Again in the morning, because of a supposed "glitch", their system triggered and suspended and marked my account for termination. I had to again ask support.
For now, they have made a note in my account and promise it won't trigger any suspension.
But I am going to be precautious and make frequent backups so that I can switch to my other ESP if needed.
But as I mentioned before, whatever happens, you will get only quality content about marketing and I will only recommend tools that I have personally used.
How does one start a newsletter business?
If you have some content or opinion about a topic to share, you should start a newsletter. There are many platforms like Facebook, Instagram, TikTok, Twitter, etc., where you can get distribution and easy followers.
But the platform owns the list of followers. They can boot you off the platform anytime they like.
My suggestion is to use the Hub and Spoke model – have your email list and website as the hub and promote your content on these social media and drive them to your site. And always collect your follower's email address on your site.
What tools can you use to start?
I have a simple WordPress blog for the site. And send emails after composing them in Google docs. I do it this way, as I want to have control over my site. But there are easier options.
Every email service provider out there gives you a way to create a landing page and start collecting email addresses and sending them content. I would suggest that you start with Convertkit as they have a generous free version (1000 subscribers).
There's also Substack, but I haven't used it. You can have free newsletters or paid newsletters. You can try it and if you want to switch, you can export your list and move on.
Another option is to publish your content on Ghost, which also has a free & paid membership feature like Substack. You can either host it yourself or go with a managed hosting service too.
Check this fantastic article by Dru Riley on Trends.vc about paid newsletters for knowing more about the industry.
What about Medium and it's newly launched Newsletter feature?
Last week, Medium launched a newsletter feature for publishers on its platform. Your subscribers will get an email whenever you publish. It makes it really easy if you are already publishing on Medium. 

But remember, just like other platforms, medium owns your subscriber list and you can't export them. It's mentioned at the very bottom of their help docs. I would stay away from Medium even for publishing your blog.
I hope this gives you a fairly good idea about creating and running your own newsletter. I am excited to see what you create.
Like I said before, today's email is completely different from the usual list of links and summary I send.
Do you like this kind of opinion posts? Reply with a yes or no, so that I can write more content like this.