Creating content, especially quality content is very hard. So hard that I have multiple times and failed to keep up with the consistency. But how do the pros do it?
Also, we'll see about a new tech "AMP for Emails" that's super useful if you have an eCommerce business or want to send interactive emails. Read on today's digest to learn more.
Backlinko's Brian Dean is famous for having a great blog with just a few high-quality posts. But when his traffic started to flatten out, he had to scale it up. He put together a plan for that with his team.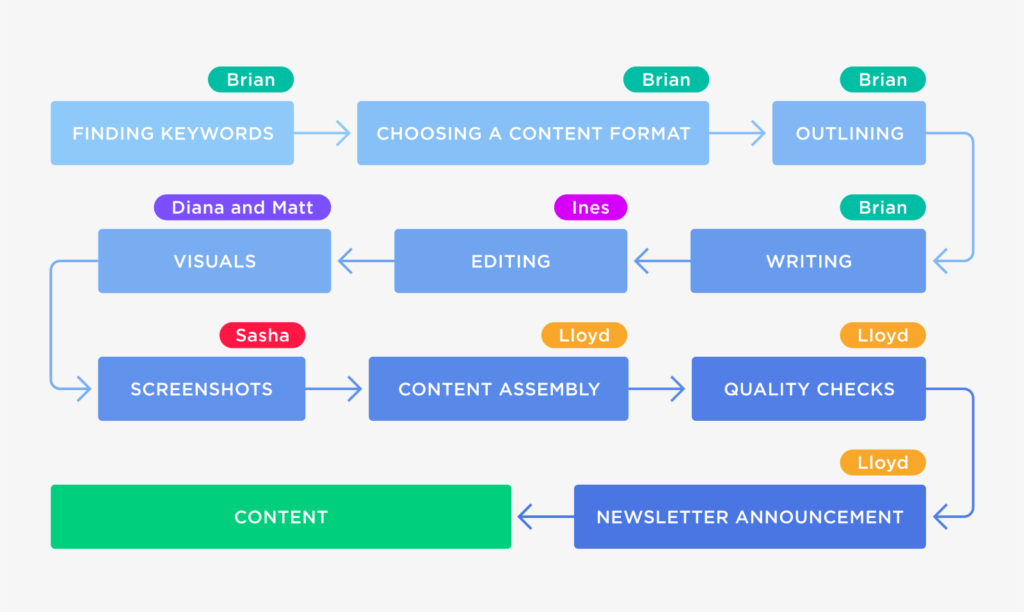 Here are the steps:
Break down your writing process into tiny steps
Create an organized Content Calendar.
Plan out your content schedule for the next 6-8 months.
Create outlines for upcoming posts. Outline before writing.
Write content based on first-hand knowledge and experience.
Hire writers with actual experience. Ex: Hire a plumber not a writer to write content if you have a plumbing business.
Staff up your content team, to edit, create visuals, video, etc.
Bonus: Repurpose content into new formats like video, podcast, etc.
---
Writing quality content is half the problem. But unless you have an equally high-quality web host, your content wouldn't scale with your visitors.
🥇 Check out SiteGround for quality, but inexpensive WordPress hosting [Sponsored]
You can get started today at just a low price of $3.95/m (paid for a year).
---
AMP (Accelerated Mobile Pages) was an open-source framework to deliver web pages on mobile devices blazing fast. But Email was left out of all the fun, until recently.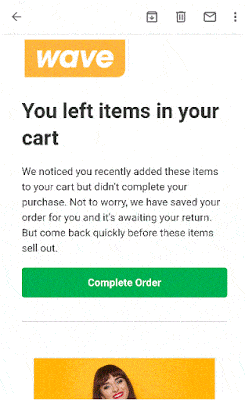 AMP for email focuses on interactivity instead of performance. Interactivity right in your email inbox.
You can embed forms, image galleries, product cards, etc., right inside your emails.
This article explains the advantages and security issues you have to keep in mind. Also lists the 7 AMP-powered email elements you can use.
Image Carousel
Accordion
Sidebar
Form (think feedback or survey forms)
Dynamically refreshing Lists
Size/color Selectors for eCommerce emails.
Lightbox
If you have an eCommerce business, this is the best way to send dynamic emails with product images and make people choose products right in their inbox.
You've heard of slogans like Just do it, Think Different. But what are some of the tech startups that have a great slogan/headline on their homepage?
Here are 10 such brands.
Notion – All-in-one workspace.
Khan Academy – For every student, every classroom. Real Results.
Squarespace – Look like an expert right from the start.
Neil Patel – Learn why your competitors rank so high and how you can outrank them.
Thinx – underwear made with period-proof tech. Now in styles that absorb up to 4 tampons' worth.
Lyft – Drive toward what matters.
Stripe – The new standard in online payments.
Udemy – Focus on your future.
Blinkist – Fit reading into your life.
Shopify – Build your business.
💡 Daily Tip: Have a comparison among your competition in your pricing page
If you have a product which is highly competitive (like an email service provider, web hosting, etc.) your pricing page can also include a comparison among your top 3 competitors with their prices for the same plan.
Your potential customers won't have to have multiple tabs open and it makes it easy to make a decision right there on your page.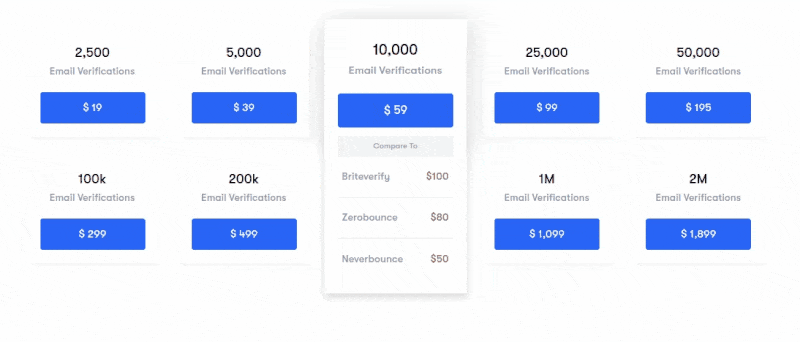 Check this pricing page of Bounceless