In today's Marketing Digest, you will learn about an interesting A/B test on long vs short emails, writing better meta descriptions, getting sponsorships even before publishing your first podcast episode and more.
Estimated reading time: 1m 52s.
Neville Medhora wrote two emails for a flash sale for the Best Self Journal – one long and another very short version. They sent it to 100k subscribers and A/B tested them.
The longer version had a lower open and click-through rate but yielded 24% more revenue than the shorter one.
Any search result that has a short blurb of text below the link. You can either let Google pick whatever it thinks is best or you can hand-craft it so that you get more visitors.

Here's how you can write meta descriptions that don't suck:
Answer the searcher's question. People search on Google to find answers. Show that your article has the answer to it.
Mention a solution to the challenge. The meta description is the elevator pitch of your article.
Keep the description concise. Meta descriptions should be under 160 characters long.
Don't overuse the keywords. Keywords should fit in naturally in the description.
Be engaging and unique to readers. Match the content's tone in the meta.
---
---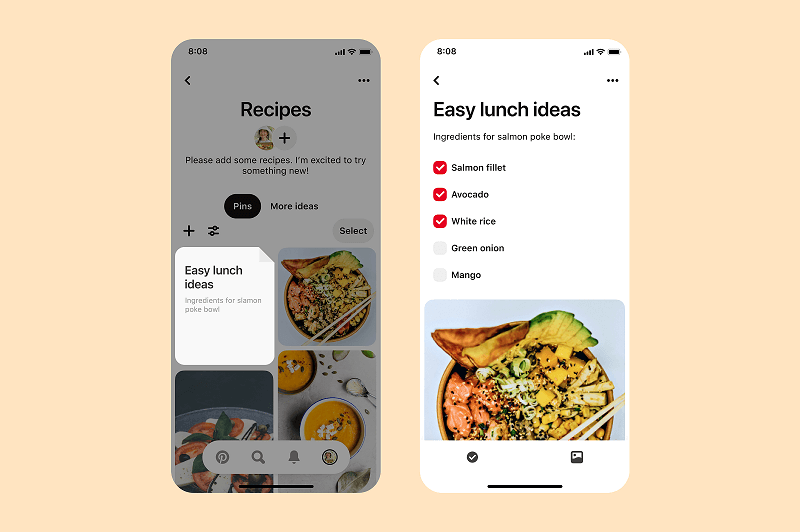 Jennifer Priest of Social Media Marketing Show talks about the various new tools Pinterest released recently.
New planning and organizing tools for Boards.
New ways to shop from pins, boards and search.
Pinterest launches a Verified Merchant Program.
Pinterest and Shopify partners together in developing a new Pinterest shopping app.
New resources to help brands maximise their Pinterest Strategy. New creative tools, educational resources, references, etc.
In this IndieHackers article, Preston Lee writes 5 lessons he learned in booking sponsorships for podcasts. Primarily it involves building relationships, cold emailing, finding out what a sponsor wants from the partnership and giving more than expected.
He even has included an email script to use in your next pitch.
Writing lots of content isn't content marketing. After you've created your content, you need to share it with others. Beyond utilizing your audience, reach out to your partners and leverage their audience. Reach out and build relationships with companies who also work with your dream clients.
That's the best way to grow, but unfortunately not many leverage this tactic.