Using SEO for traffic purposes is just one part of it.
But you can also use it for other important decisions like:
Using search volume to guide product naming & branding
Organizing your keyword strategy by interest level. Personalize based on what they are searching for.
Use collected data to create a strategy that caters to the customer in their appropriate stage in the buyer journey.
Use organic rankings to find and understand competition.
Use backlink data to identify networking opportunities. A lot of people don't use this.
---
[AD] Want a worry-free WordPress hosting service that can scale with your website? Signup for SiteGround and get 70% off.
---
This thread is 🔥. Key Takeaways:
Before you focus on paid ads, focus on creating a great brand.
Capture the attention in the first 3 seconds of a video ad. Make it look like a UGC.
Explore TikTok. There's a huge untapped influencer market there. CPM is as low as $0.15
An influencer marketing video on TikTok had 3M views even though the influencer had less than 10k followers.
Gen-Z wants to consume short-form content. Get straight to the point.
eCommerce hasn't been hit as hard as other industries. But there's a huge decrease in CPM on FB and IG ads.
You need at least 50 purchases on FB to make it efficient. FB is the best platform for eCommerce ads.
If you are a web developer, you would probably live half your life inside Chrome Developer Tools. What if you could run SEO checks and tests in that?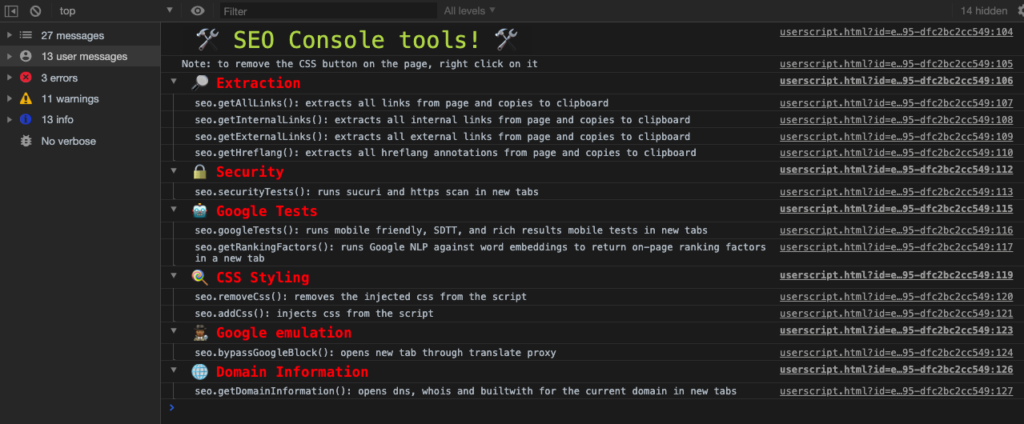 This open-source project looks interesting where you get a number of extra functions that allow you to get more information from the webpage you are viewing.
Some use cases:
Extract all links from the page
Extract all internal and external links from the page
Run security tests.
Run Google tests like mobile-friendliness, Structured Data Testing Tool, etc.
Get DNS, whois, and BuiltWith information for the current domain.
This project is still in a very early stage Proof of Concept stage. But it's an interesting way to analyse a website's SEO.
In this episode of Marketing School, Neil and Eric talk about writing great headlines – whether it's for landing pages or for ads.
David Ogilvy said, "80 cents of a dollar goes to the headline." Maintain a swipe file. Whenever you see any catchy ad, save it to a collection. Check swiped.co, Facebook Ads Library and other similar sites.
8/10 people will read the headline, but only 2/10 people will read the content. Don't use clickbait. Instead, evoke curiosity. You want people to continue reading past the headline.
Test your headlines with people and see which hits off. If something grabs people's attention, use that.