Today's digest has the annual report by Social Media Examiner about SM Marketing, SaaS Marketing Strategies by Ahrefs, Tips for copywriting and a unique search engine to find more partnership opportunities.
Estimated reading time: 1m 58s.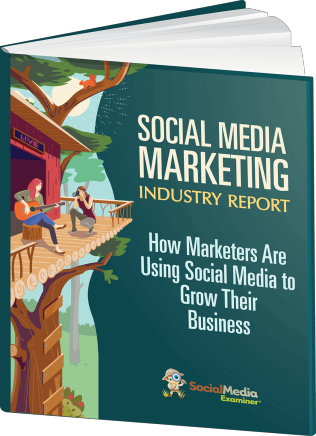 This is the 12th consecutive year Social Media Examiner is releasing this annual study. You can download the PDF from the page for free until May 31st (no opt-in needed).
Facebook is declining, but its dominance is still strong.
Instagram is hot. After Facebook, it's the second most important marketing platform.
Messenger bots are declining.
TikTok is ignored by most marketers. Only 5% are using TikTok and 74% don't have plans to use it in the next year.
Youtube Interest is high. 69% of marketers plan on increasing their use of Youtube Video. It's the #1 video channel and used by 55% of marketers.
… and more.
---
[AD] Thinking of starting your podcast? Start hosting it on Transistor.fm to make sure you do it right. Start your 14-day free trial now.
---
Check this episode "Confessions of a B2B Marketer" by Tim Soulo of Ahrefs on how they keep growing in this competitive space of SEO and marketing.
Some of their learnings:
Create a course to educate your potential users.
When doing marketing at events, try something different that makes your audience talk & share.
When they start sharing, amplify with paid ads.
Usually, users have their aha moment when using the software. Ahrefs's goal is to get users to aha before signing up. Then it becomes a no-brainer purchase.
Make your customers be advocates of your product by creating great content to share.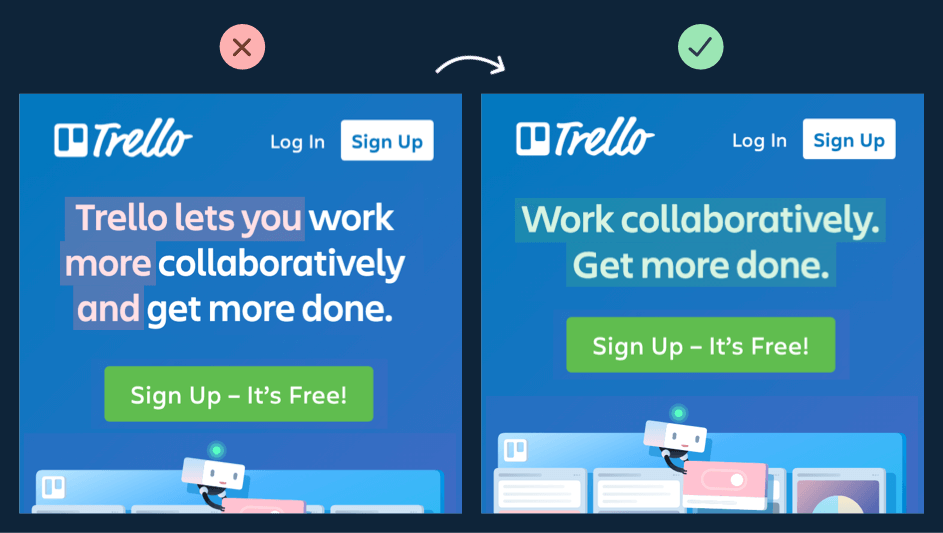 Copywriting is hard. But there are a few quick tips to identify bad copy and fix it. This Marketing Examples article has 17 such tips with examples. Including one example of how to talk to your customers about COVID-19.
Some of them are:
Write how you talk.
Don't kill your personality.
Kill adverbs & adjectives. Avoid words like Unlock, Unleash, enhance, exceed, empower, supercharge, effortlessly, etc.
Write scannable copy.
"Pleasant" gets forgotten; "conflict" creates interest.
Stories make you memorable.
The first line is crucial.
… and more.
Saw this website on twitter. It's a unique search engine that lets you omit the top 1 million sites in the world from your search results. So no more popular news sites or blogs that have fine-tuned the content for SEO.
You can get access to more niche content. This would help you in finding the smaller players who you can reach out for partnerships and guest blogging.
If I search for "orchids" instead of showing Wikipedia, gardeners.com, and other popular flower websites, you get results from many smaller blogs.